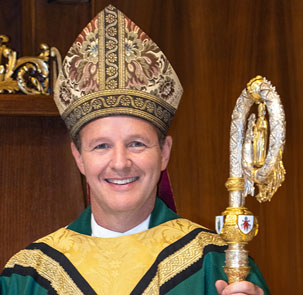 Join Bishop Erik Pohlmeier on Pilgrimage
Bishop Erik Pohlmeier was raised in Arkansas and served the Diocese of Little Rock as a priest for 24 years. In 2022 he was named by Pope Francis as Bishop of the Diocese of St. Augustine. He studied at the North American College in Rome from 1994-1998 where he developed a love of travel. He understands the value of pilgrimage for deepening Catholic faith. The Kingdom of God is rich and diverse. Traveling to holy places brings us into contact with new expressions of the Holy Spirit at work in our lives.
Upcoming Pilgrimage Trips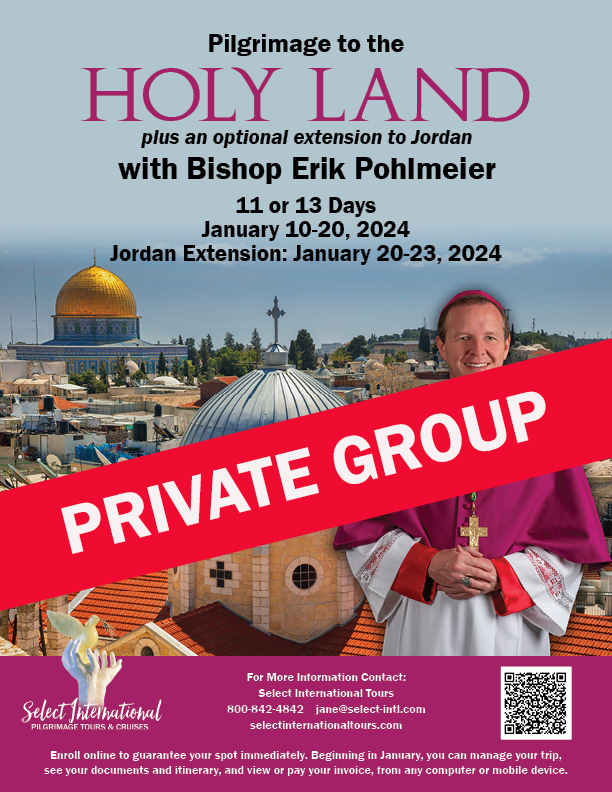 Please contact the Diocese of St. Augustine to register.