Welcome
Listeners of the Catholic Man Show
Travel to Italy, the Holy Land, Scotland, or Europe. Take a Catholic pilgrimage cruise or mix in Faith and Food or Faith and Fitness. No matter where you travel with Select, you will be embraced by faith. All our trips feature daily mass, unparalleled access to sacred sites, local guides that speak your language, and excellent accommodations. We have been helping pilgrims put their feet in the places their faith began for over 30 years. We want to help YOU experience the fun and faith-enriching power of pilgrimage. Scroll down to learn more.
Meet Our President
Edita Krunic
Founded in 1987 by President, Edita Krunic, Select International is a leader in the Catholic pilgrimage market. The concept for the pilgrimage travel company was realized when six visionaries began to receive apparitions from the Virgin Mary in Edita's home country of Bosnia and Hercegovina. The strong sense of prayer, faith, and hope present in Medjugorje inspired Edita to organize group trips, and Select International became the first American tour company which organized air and land packages to the remote village.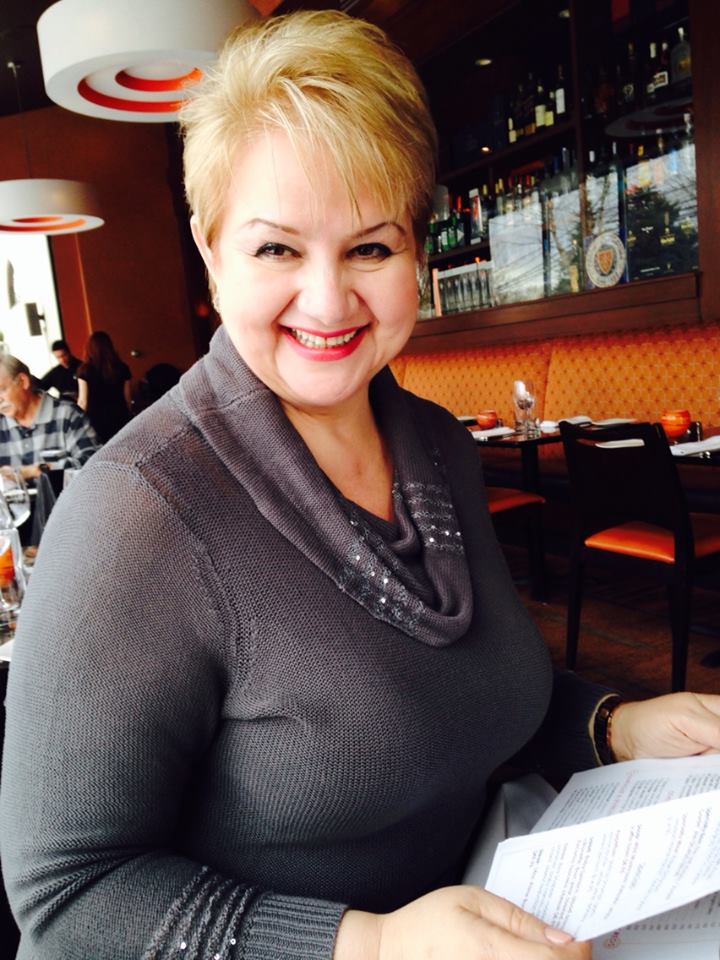 "Travel is the only thing you buy that makes you richer."
Are You Being Called to Lead a Group Trip?
All it takes is a group of 10 family and friends and you have a group. If you feel that you are being called to lead a group, click here to learn how Select International Tours will help you succeed!
Call Select International