Welcome Forte Catholic Listeners
Ready for the Adventure of Pilgrimage?
Taylor Schroll is the President of the evangelization and media ministry, Forte Catholic. He is a highly regarded speaker, worship leader, podcaster, and producer. He has traveled the country to share the joy of the gospel, hosts one of the top Catholic podcasts, and has helped over 20 other creators launch their podcasts to share the good news online. He lives in Bryan, Tx with his lovely wife Sam and their three children.
Our Spiritual Director
Fr. Anthony Sciarappa is a parish priest out of the Diocese of Pittsburgh. He serves as the Vice President of Forte Catholic & has been a monthly cohost on the show for five years. He also hosts the popular Clerically Speaking podcast.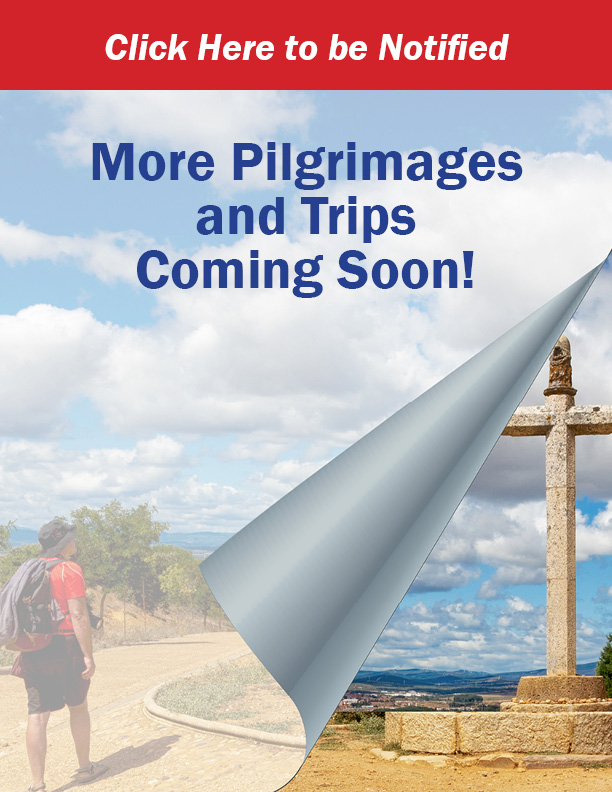 What Your Peers Are Saying
"Select International understands that when we seek the Lord with passion and conviction, on pilgrimage, we are making a spiritual investment that will have everlasting rewards." -Dcn. Harold Burke-Sivers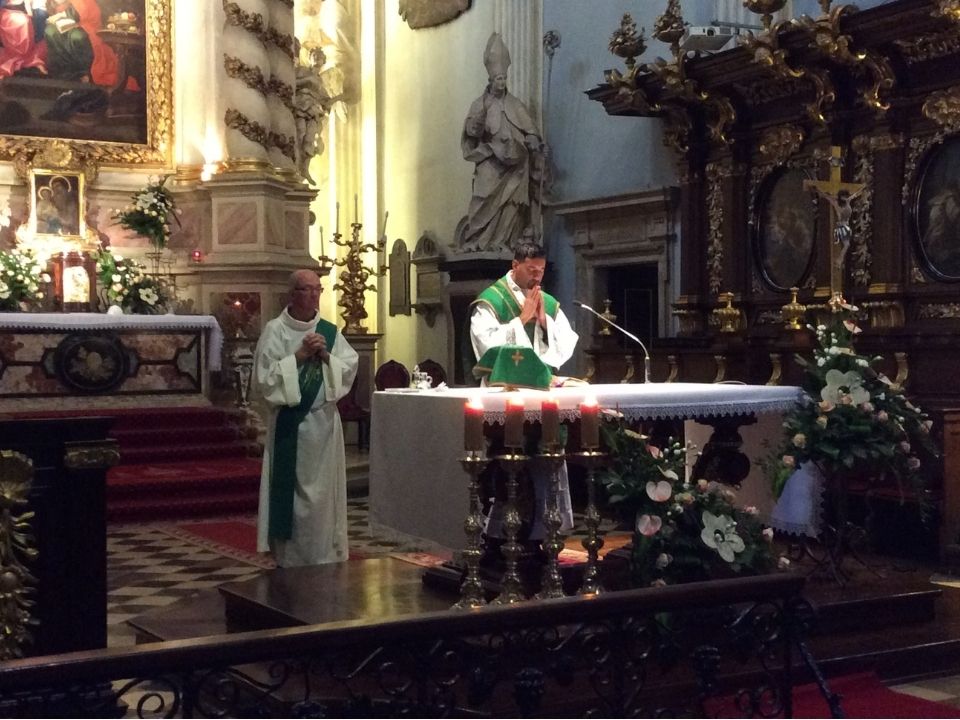 A pilgrimage is an act of religious devotion. Visiting sacred sites is wonderful, but allowing your visit to change your heart is more important. On your trip, you will have consistent access to spiritual direction from a priest, and you will celebrate mass daily to give you time to incorporate all that you are experiencing.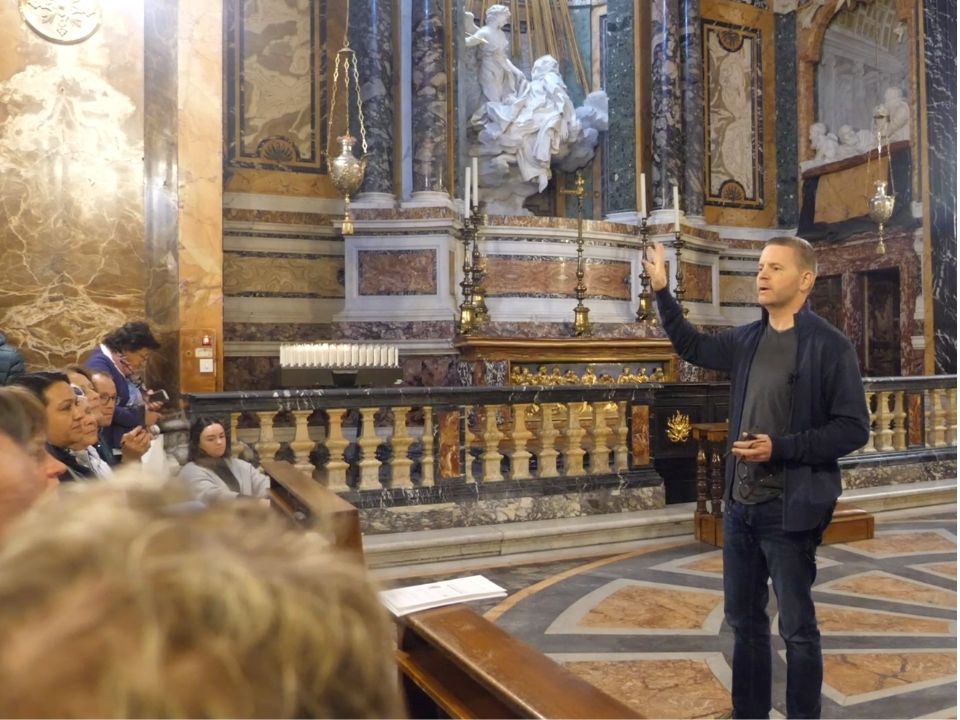 Don't travel alone. Travel with some of the most exceptional group leaders the Catholic world has to offer! Your group will be led by clergy, authors, evangelists, and media personalities you admire. And your group will tour with local English-speaking guides who share your faith. You'll be going with the best guides anywhere!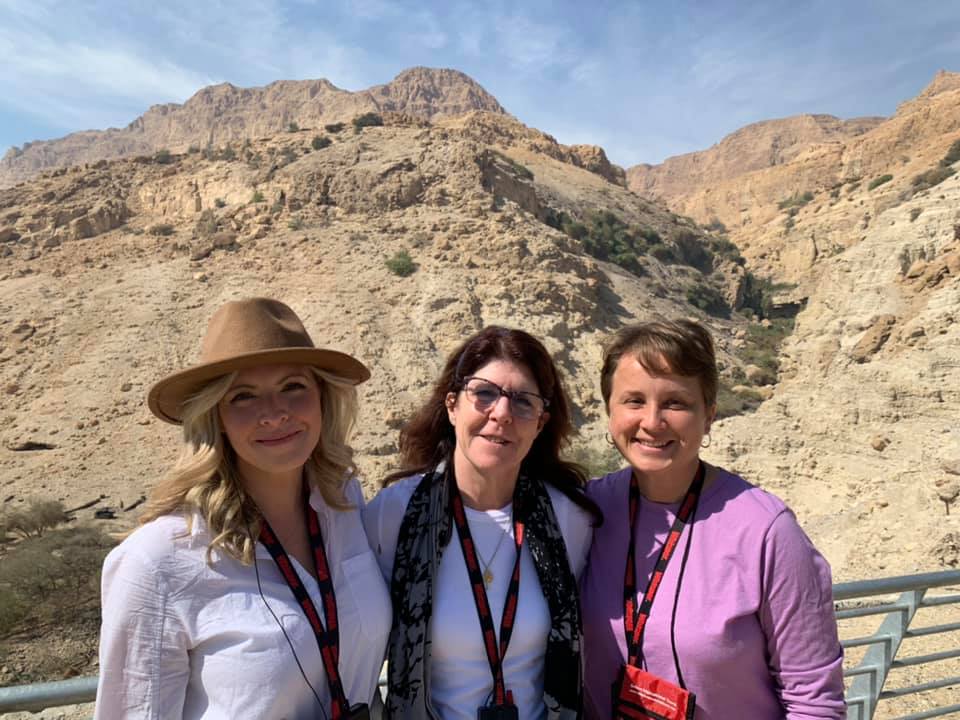 Experience is a great teacher. With Select International Tours and Cruises, you'll benefit from 34 years and over 1,500 trips worth! You can rest assured that your pilgrimage company has all of the details under control because they are the most experienced leader in Catholic Pilgrimage group travel.
What Your Peers Are Saying
"Select makes everything flawless. We stay at the best accommodations. Transportation seems to run seamlessly. You don't have to worry about a thing! It's just a wonderful experience." -Lorraine, a pilgrim to Italy
Is it Time to Travel Again?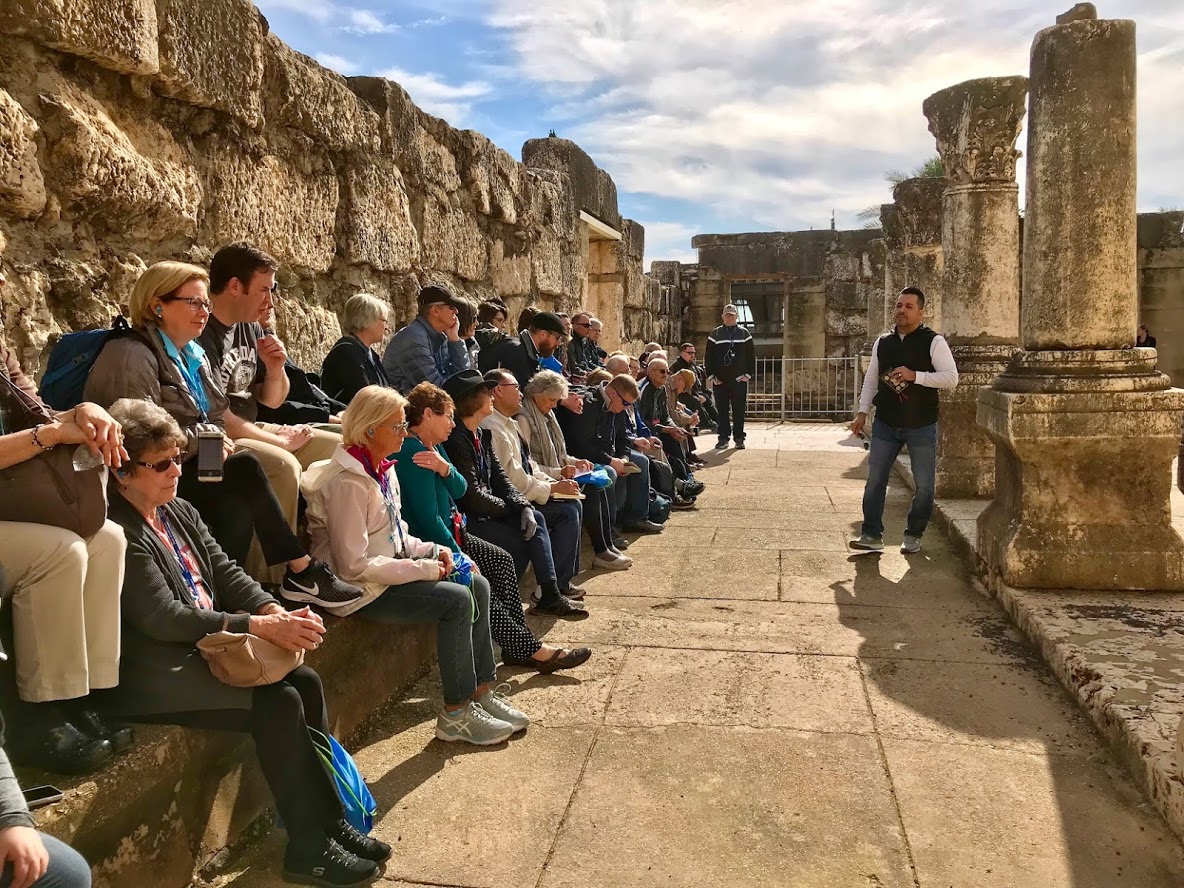 YES! Tourism is an important part of the global economy, so many countries are already open for US travelers and more are opening up each week.
Israel is opened in May for vaccinated groups.
Croatia, Greece, Italy, and Mexico are open without vaccination requirements.
Europe expects to be open in June.
All countries are requiring negative COVID tests prior to arrival.
The USA is also requiring a negative test before your return to the USA. 
The requirements for entry into each destination vary. Please, give us a call at 1-800-842-4842 to find out what your dream destination is requiring. 
What Your Peers Are Saying
"Select International Tours is without a doubt the best in the travel and pilgrimage industry! I am proud to partner with such an amazing company!" -Hector Molina
Join Forte Catholic on Pilgrimage