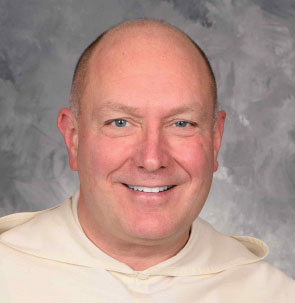 Join Fr. James Mayer on Pilgrimage
Fr. James Mayer is a Friar in the Order of the BVM of Mercy (Mercedarians).  He was ordained a priest for the Friars in 1993; completed his post graduate studies in Rome Italy and has served in various ministries throughout his religious life and priesthood.  He is currently pastor of Historic St. Rocco Parish in Cleveland, OH.  Fr. James recently went on a pilgrimage with Select to the Holy Land; this left such an impression on Father that he is very enthusiastic to accompany you to come to know and experience the beauty and spiritual richness of the Holy Land.
Click on the image below to register today.
Upcoming Pilgrimage Trips