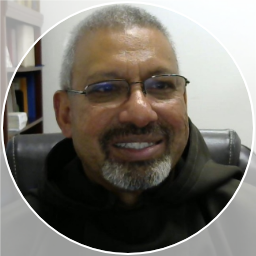 Join Fr. Steve Fernandes on Pilgrimage
Fr. Steve was ordained on May 28, 2011, with his first assignment in Cumberland, Maryland. In the interim, his daughter, Boni, married to Adam and gave birth to their daughter, Evalyn. His son Ryan married Angela and welcomed their daughter, Morgan. His children and granddaughters live in Medina, Ohio. Currently living in Goa are his mother, 79, living along with his sister Perpetua and brother Johnny and their families. Another brother, Effy, lives in the UK with his wife.
Due to the strange twists and turns in Fr Steve's life, he feels graced to be one of a handful of cradle Catholics who have received all the seven sacraments offered by the Church!!!
Click trip to learn more.