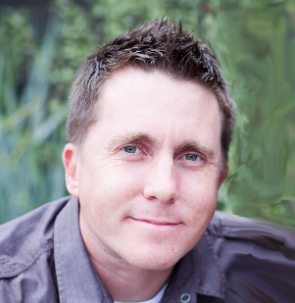 Join Jason Evert on Pilgrimage
Nearly 20 years ago, I had the blessing to make my first (and only) trip to the Holy Land. I have been to dozens of shrines and holy sites in various countries around the world, but nothing compared to walking in the footsteps of our Lord. The land is a constant invitation to contemplation. Once you descend into the tomb of Lazarus, gaze at the Sea of Galilee over the Mount of Beatitudes, and pray in silence in the Garden of Gethsemane, you'll never read the Scriptures the same way again. Once you experience the Holy Land for yourself, your imagination will come alive in a new way during every gospel reading at Mass for the rest of your life. Therefore, I want to encourage you to prayerfully consider accompanying me and Father Agostino Torres on this trip to the place where the Word was made flesh and dwelt among us. Take some time with us to get away from the noise of the world. Invite your friends, invite your family, and get ready for all the blessings God has waiting for you. 
Upcoming Pilgrimage Trips
Learn More About Jason Evert
"Over the past twenty years, Jason and Crystalina Evert have spoken to more than one million people on six continents about the virtue of chastity.
"Chastity Project believes that young people play a pivotal role in the new evangelization, and therefore invites them to launch chastity projects within their schools and churches to promote the good news of purity to their peers. As Pope Francis said, "Do you know what the best tool is for evangelizing the young? Another young person. This is the path to follow!" Those who minister to teens today have unlimited needs, but very limited budgets. Therefore, through low-cost resource distribution, media appearances, seminars, and social media, Chastity Project exists to promote the virtue of chastity so that individuals can see God, and be free to love (Matt. 5:8). The orange and green colors of the Chastity Project logo are from the tilma of Our Lady of Guadalupe, to whom the ministry is consecrated." – From the Chastity Project website.