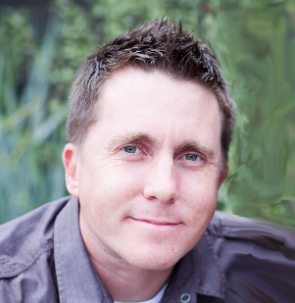 Join Jason Evert on Pilgrimage
Jason Evert has traveled to six continents to bring the message of purity to millions of people for more than 20 years, including World Youth Days in Australia, Spain, Poland, and Panama. He has lectured at dozens of universities, including Harvard, Princeton, and the United States Naval and Air Force Academies. Jason earned a master's degree in Theology, and undergraduate degrees in Counseling and Theology, with a minor in Philosophy at Franciscan University of Steubenville.
He is a best-selling author of more than 15 books, including Saint John Paul the Great, How to Find Your Soulmate without Losing Your Soul, and the curriculum YOU: Life, Love, and the Theology of the Body. He is a frequent guest on radio programs throughout the country, and his television appearances include MSNBC, Fox News, the BBC, and EWTN. Jason runs Chastity Project and its website, chastity.com, hosts the podcast "Lust is Boring," and leads an international alliance of young people who promote purity in more than 40 countries.
Upcoming Pilgrimage Trips
Learn More About Jason Evert
"Over the past twenty years, Jason and Crystalina Evert have spoken to more than one million people on six continents about the virtue of chastity.
"Chastity Project believes that young people play a pivotal role in the new evangelization, and therefore invites them to launch chastity projects within their schools and churches to promote the good news of purity to their peers. As Pope Francis said, "Do you know what the best tool is for evangelizing the young? Another young person. This is the path to follow!" Those who minister to teens today have unlimited needs, but very limited budgets. Therefore, through low-cost resource distribution, media appearances, seminars, and social media, Chastity Project exists to promote the virtue of chastity so that individuals can see God, and be free to love (Matt. 5:8). The orange and green colors of the Chastity Project logo are from the tilma of Our Lady of Guadalupe, to whom the ministry is consecrated." – From the Chastity Project website.