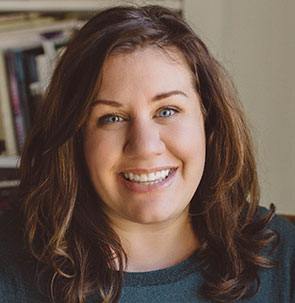 Join Lore Wilbert on Pilgrimage
Lore Ferguson Wilbert is a writer, thinker, and learner, and author of A Curious Faith and Handle With Care. She writes for She Reads Truth, Christianity Today, and more, as well as her own site, Sayable.net. You can find her on Twitter and Instagram @lorewilbert. She lives in New York with her husband, Nate.
Click trip to learn more.