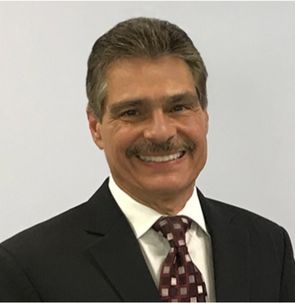 Join Dr. Ray Guarendi on Pilgrimage
Dr. Ray Guarendi is a Catholic father of ten adopted children, a clinical psychologist, author, professional speaker, and national radio and television host. His radio show, "The Dr. Is In" can be heard on over 440 stations and Sirius XM channel 130. His TV show, "Living Right With Dr. Ray" can be seen on EWTN Global Catholic Network and is aired in 140 countries.
Click the trip image to learn more and enroll today.