Welcome Adventures in Imperfect Living Listeners
Ready for the Adventure of Pilgrimage?
A pilgrimage is more than just a trip. Don't go alone. Travel with clergy, evangelists, authors, and media personalities that you admire. Allow them to inspire your faith while you experience the spiritual depth of sacred sites, not just the views. Build friendships for eternity with people who take their faith as seriously as you do. Stay in the best hotels, eat in the best restaurants, and relax knowing that you have a world-class team to guide you before, during, and after your trip.
You are not a number. One size does not fit all.
Demand personal service, quick responses, daily mass, and partners for your pilgrimage, not an off-the-shelf experience. Select International Tours and Cruises is your pilgrimage company and we are here to provide the personalized care that you deserve.
Specials We Mentioned on the Show
What Your Peers Are Saying
"Select International understands that when we seek the Lord with passion and conviction, on pilgrimage, we are making a spiritual investment that will have everlasting rewards." -Dcn. Harold Burke-Sivers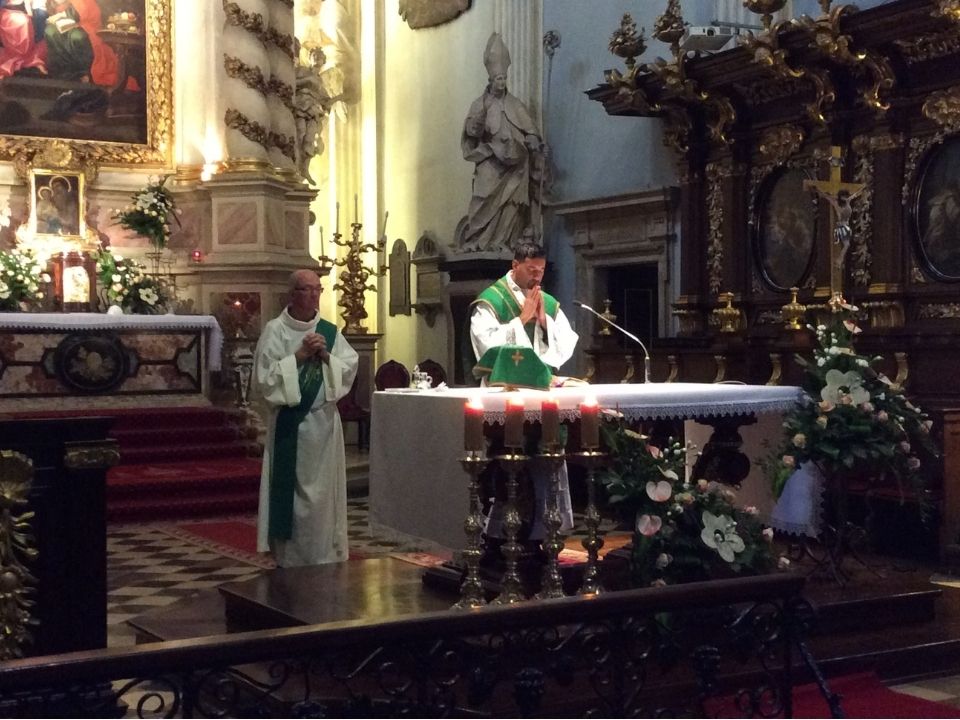 A pilgrimage is an act of religious devotion. Visiting sacred sites is wonderful, but allowing your visit to change your heart is more important. On your trip, you will have consistent access to spiritual direction from a priest, and you will celebrate mass daily to give you time to incorporate all that you are experiencing.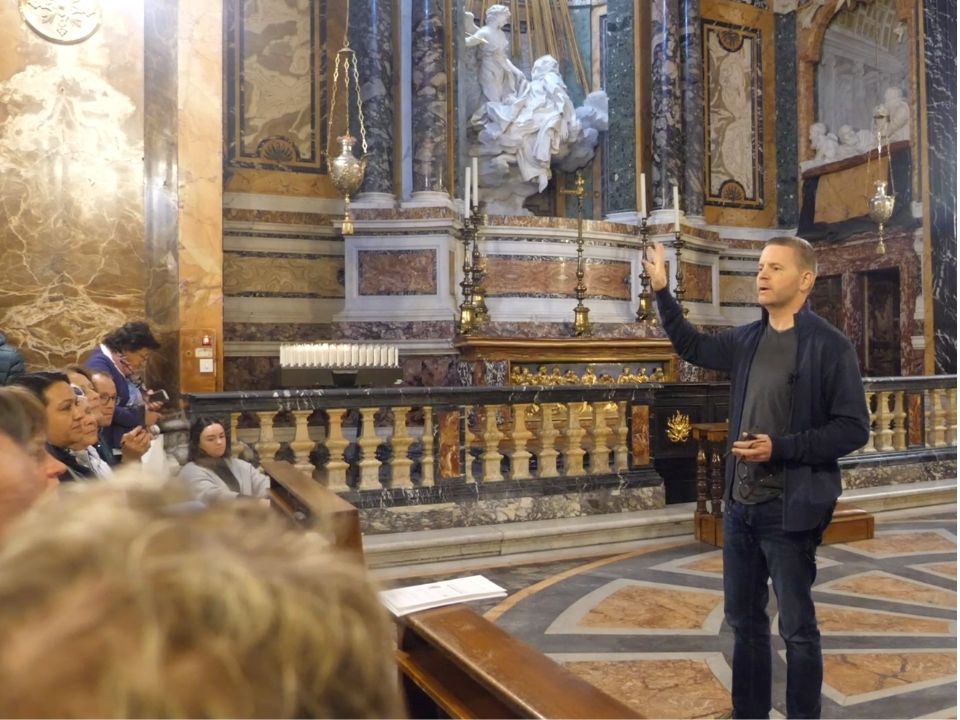 Don't travel alone. Travel with some of the most exceptional group leaders the Catholic world has to offer! Your group will be led by clergy, authors, evangelists, and media personalities you admire. And your group will tour with local English-speaking guides who share your faith. You'll be going with the best guides anywhere!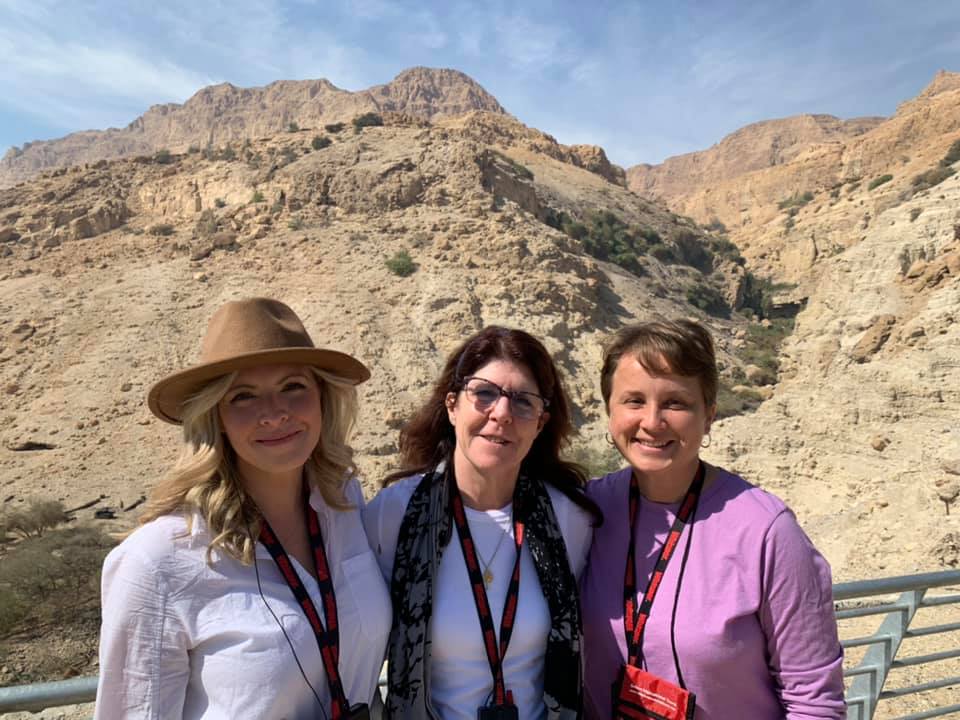 Experience is a great teacher. With Select International Tours and Cruises, you'll benefit from 34 years and over 1,500 trips worth! You can rest assured that your pilgrimage company has all of the details under control because they are the most experienced leader in Catholic Pilgrimage group travel.
What Your Peers Are Saying
"Select makes everything flawless. We stay at the best accommodations. Transportation seems to run seamlessly. You don't have to worry about a thing! It's just a wonderful experience." -Lorraine, a pilgrim to Italy
When Will it be Safe to Travel Again?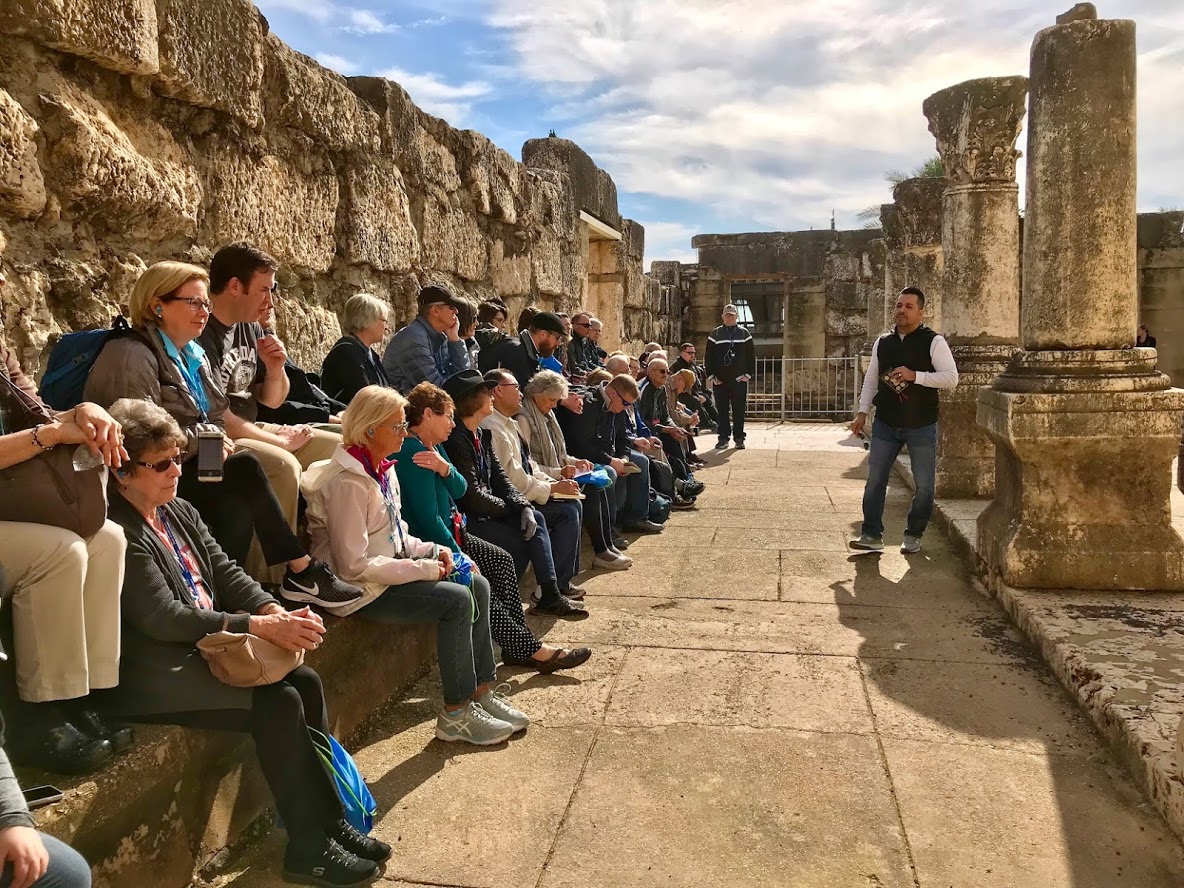 Tourism is an important part of the global economy, so many countries are working hard to open travel back up. Thankfully, for faithful Holy Land pilgrims like us, Israel is leading the way!
Israel is on track to vaccinate its entire population by the end of March 2021
The Israeli Ministry of Tourism has begun to roll out new requirements for incoming travelers, including:

Proof of Negative COVID tests prior to arrival and departure
Increased contact tracing while touring
Increased cleaning and sanitation regulations for hotels, restaurants, and tourist sites
Socially distanced access for pilgrim groups

Israel expects to reopen to tourists beginning in April 2021
Israel's dedication to making it safe for pilgrims to visit is most welcome. It is sure to be one of the first major destinations to open after a year of lockdown. There is no better place to begin to travel again, then the place where Our Lord "became flesh and dwelt among us."
What Your Peers Are Saying
"Select International Tours is without a doubt the best in the travel and pilgrimage industry! I am proud to partner with such an amazing company!" -Hector Molina
Join Greg and Jennifer on Pilgrimage