Tips for Uncommon Situations
Use the menu above to organize the tips by category. Or, search our tips for information on any aspect of your trip. If you don't see a Two Minute Travel Tip that addresses your question, please email matt@select-intl.com so we can get you the answer you need.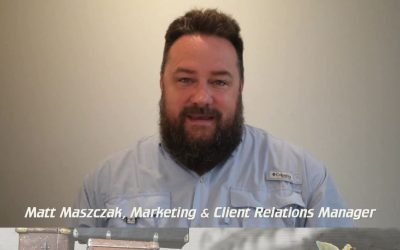 Aug 8, 2023 | Before You Go, Tips, Two Minute Travel Tips, What If, While Traveling
Airline Passenger Rights: How to Find What You're Entitled To The airline...
read more