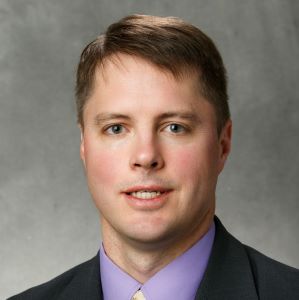 Join David Deavel on Pilgrimage
David Deavel is editor of Logos: A Journal of Catholic Thought and Culture; Co-Director
of the Terrence J. Murphy Institute for Catholic Thought, Law, and Public Policy; and Visiting Professor at the University of St. Thomas (Minnesota). He holds a PhD in theology from Fordham, is a winner of the Acton Institute's Novak Award, and is a former Lincoln Fellow at the
Claremont Institute.
Click on the image below to register today.