Use the menu above to organize the tips by category. Or, search our tips for information on any aspect of your trip. If you don't see a Two Minute Travel Tip that addresses your question, please email matt@select-intl.com so we can get you the answer you need.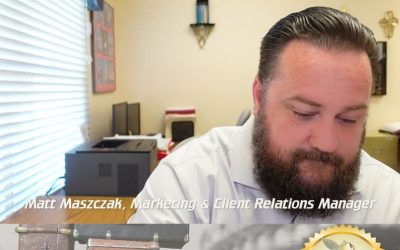 May 10, 2022 | Before You Go, Staying Safe, Two Minute Travel Tips, While Traveling
Mobility Challenges Those with mobility challenges may be apprehensive to...
read more